COVER EMI
A changeable EMI cover, 100% cotton. Can be washed - instructions sewn in on the inside, and hoovered. Made in Poland
New season, new style? Why not!
In the cat world, there's no place for monotony. Change the charracter of your cat's favourite cat bed with changeable covers.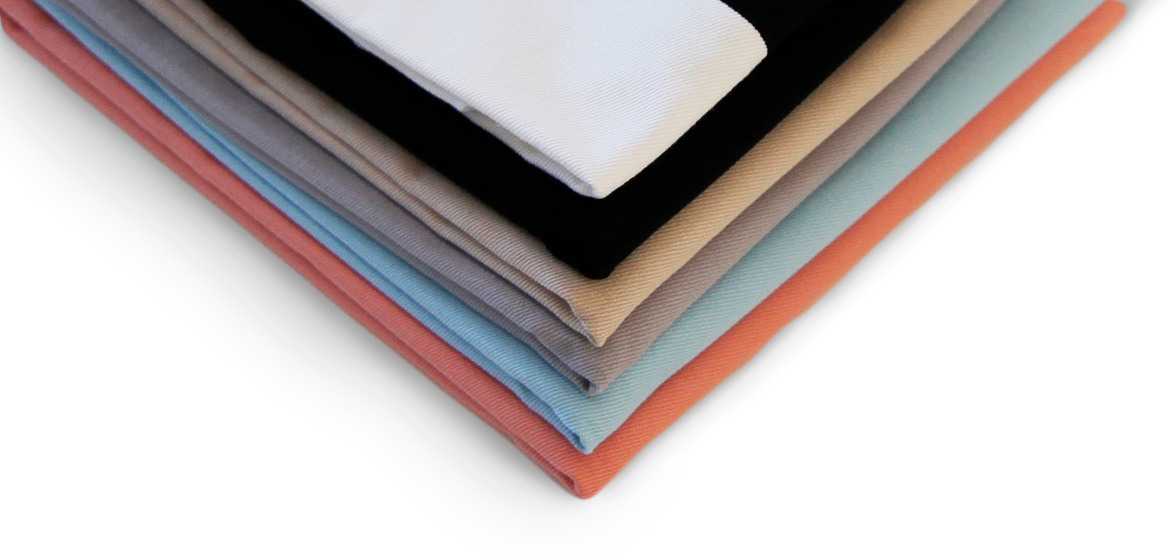 A black-and-white classic, a beige or grey minimalism, or maybe a spring breeze of powder pink or a light blue? Now you don't have to limit yourself to one colour - with changeable covers your cat's bed can look different every day. 
Our covers are made with 100% cotton - soft, natural and easy to keep clean. We're sewing them in Poland, at a local manufacturer, where we work on the best quality and precision of every single stitch. The cover can be easily taken off and washed to keep it looking clean and fresh.